About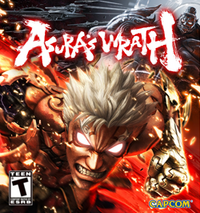 Asura's Wrath is a fast paced action game much like the games God of War and Bayonneta. The game revolves around Asura, a disgraced former general of the Gods who is framed for the murder of the Emperor by one of his brethren. His wife murdered and only daughter kidnapped, Asura flies into a rage and tries to save his child, but is soundly beaten by the God, Deus, who reveals himself to be the actual murderer of the Emperor in an attempt to bring about "The Great Rebirth". After his defeat, Asura falls to Earth all the while swearing vengeance. For twelve millenia he layed in hibernation until he was awakened by a young girl's prayers. Along his journey, Asura will combat Heaven's soldiers, ferocious wild life, giant battleships, and other powerful foes. It is by that time, Asura's former friend and brother-in-law, Yasha begins to see the injustice in Deus' ways and attempts to stop the Seven Deities' cause.
Featured Video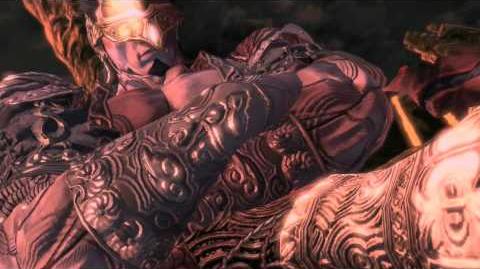 Blogs

CNBA3
•
Greetings, I am here to invite people who are fans of either their Favorite Series Currently on my Wikia and/or Crossover Battles, This Wikia is for large scale army battles.
http://universeconquest.w…
See more >
Featured Photos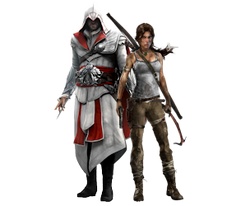 Community content is available under
CC-BY-SA
unless otherwise noted.